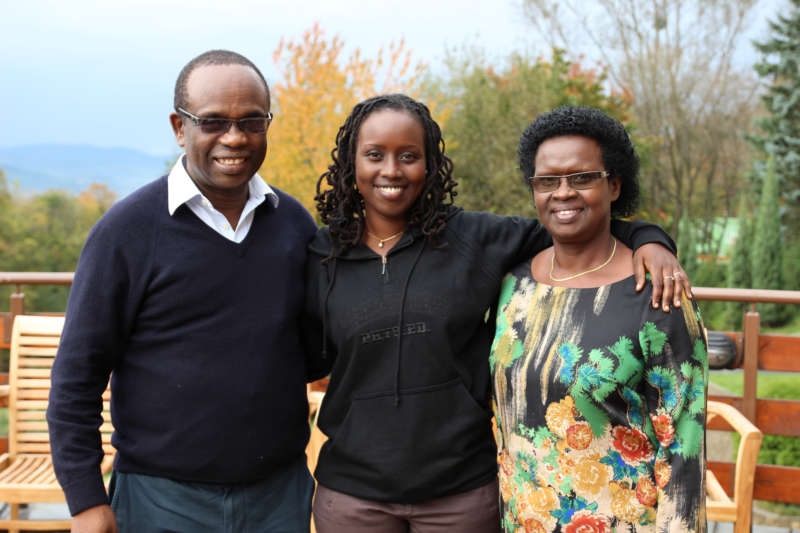 Rwanda is a beautiful African country that continues to endure the terrible aftermath of the genocide that took place in 1994. In Rwanda, Drop Inn Ministries partners with an organization called Solace Ministries, which was founded by Jean Gakwandi, a survivor who lost many members of his family during the genocide and who, in turn, wished to bring comfort to the many widows and orphans who remained in the area.
In 2004, Drop Inn made its first visit to Rwanda and it has been one of our greatest joys to partner with this amazing ministry in bringing hope, help and healing to the hurting orphans and widows of this nation. We were able to buy land and build centres in 3 different communities that would provide a place for women to meet, support each other and create micro businesses to generate income for their families.
Nyamata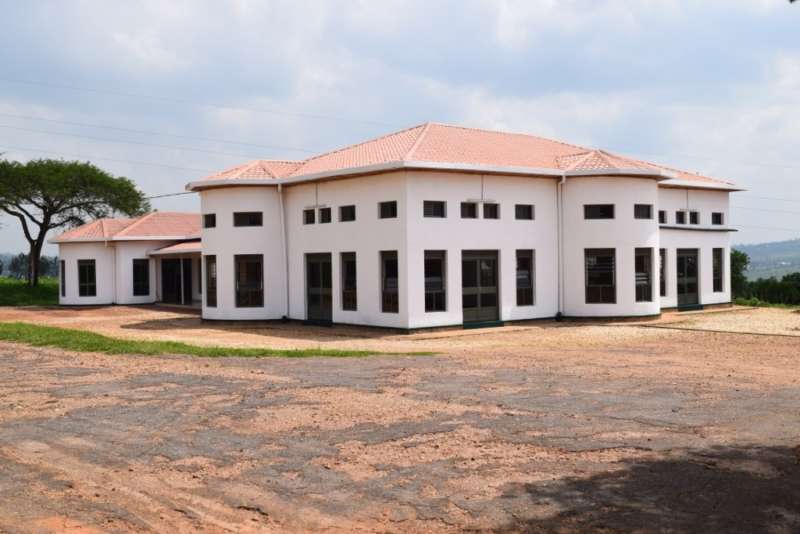 We have been able to provide a place for people to be loved, a place to find joy, a place for hope to be restored.
Kabuga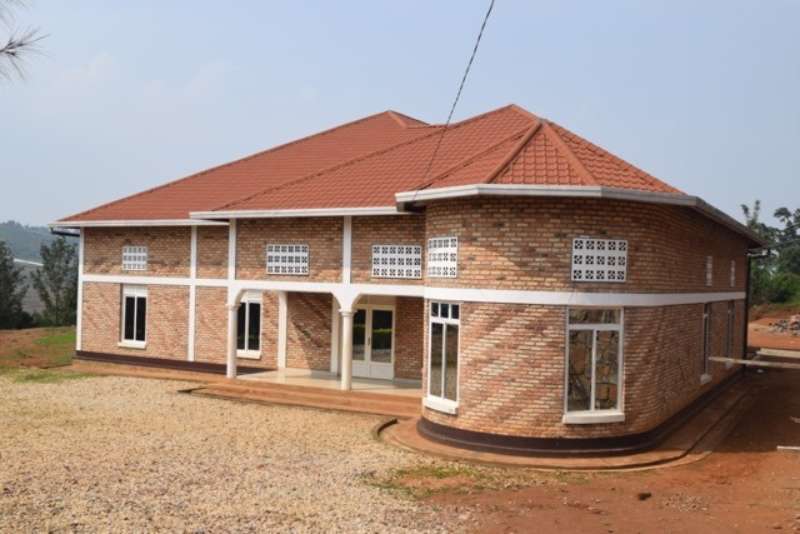 A place for community fellowship to encourage and bless the widows. Of Kabuga, Jean says, ​"Thanks to the colossal work of Drop Inn Ministries, Isle of Man, the extension of the clinic is now on the stage to have the final slab completed, after which we start the complex finishing works. The clinic at Kabuga which has in charge a population of more than 43,000 is becoming a place that attracts hundreds of patients from other districts. The extension has proved to be an obvious need."
Nyanza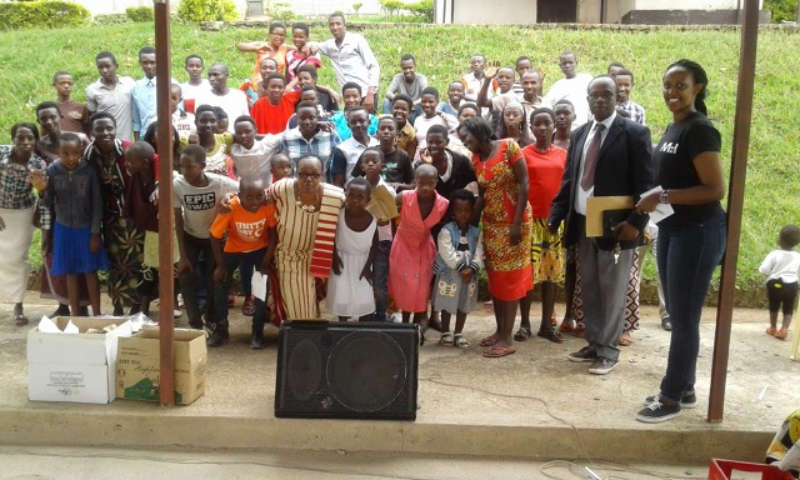 Our plan is to build a hall that can generate income like Nyamata and Kabuga.
Back to the top