Still bringing hope
May 2020 Newsletter
April 2020 was a month we will never forget. We are presently facing circumstances that will be talked about for generations to come.
However, as a ministry, Drop Inn wants to continue to fulfil our mandate of bringing hope, help and healing to a hurting world.

In our last newsletter, we informed you about our desire to source financial support for our ongoing humanitarian programmes in some of the neediest areas of the world. We praise God and want to thank all of you, including all the Trusts, Churches, Businesses and individuals who responded to our requests for help.
So far we have been able to fulfil all our financial commitments. What a joy to receive reports from our partners in various parts of the world.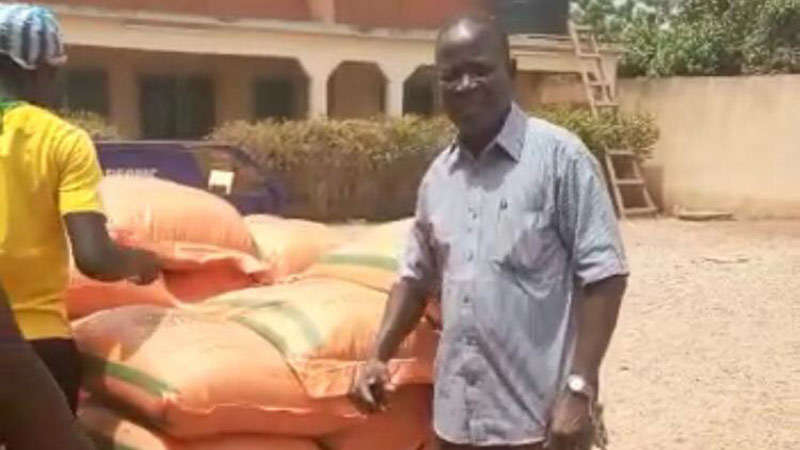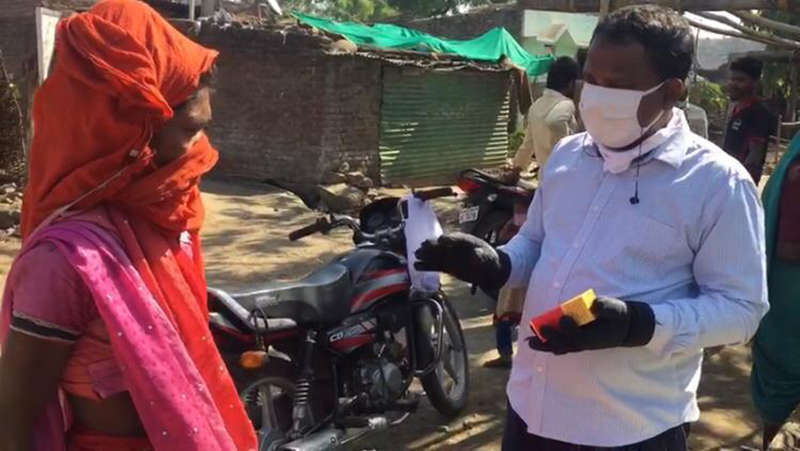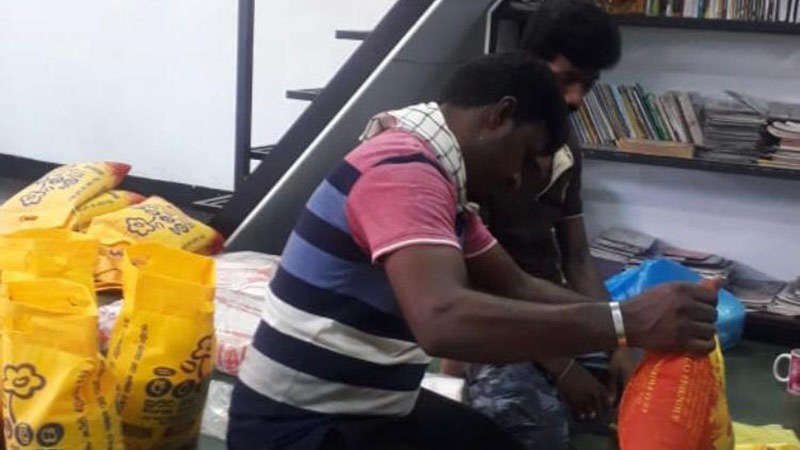 These are just some examples of how our partners are using the resources that are sent from Drop Inn at this time.
We still have no indication about when our shops will reopen so we are asking you to continue praying for our ministry and if you can help financially, it will be really appreciated.
In Drop Inn, we have always tried to develop a ​"Family Culture", we see our staff, volunteers, prayer partners, financial supporters and our International partners as part of our extended family. The Bible tells us that when one part of the family suffers, we all suffer.
Let us use these days of lockdown in a positive way. We can pray for, encourage and support one another.
Waiting time is not wasted time!
God bless you all and stay safe.
Ronnie
Back to the top