A new joint initiative to serve Craigavon
This is our way of saying we believe there's massive potential amongst the people of Craigavon.
Our base is the Ardowen Centre, Monbrief.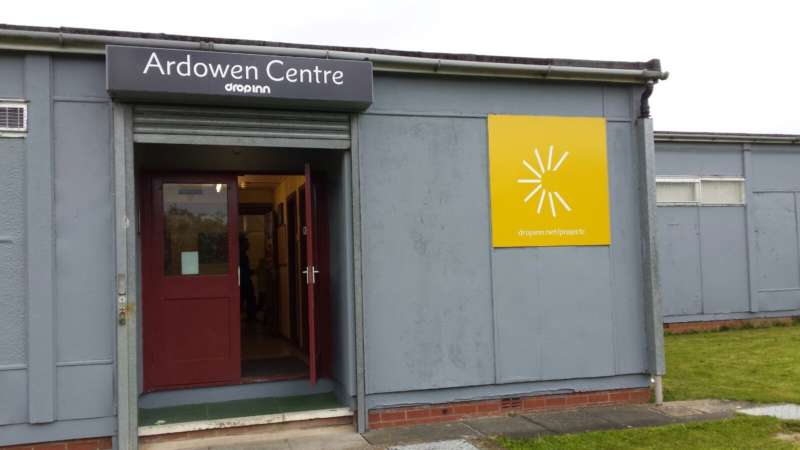 Mondays
Enable, 6.30 – 8.30pm
Giving opportunity to people with learning disabilities and autism.
Thursdays
For Primary and Secondary Schoolers.