Venezuela Crisis Report
February 2020
This article is over a year old
50,000 people cross the border bridge into Colombia every day. Most buying food to resell in their towns and villages in Venezuela.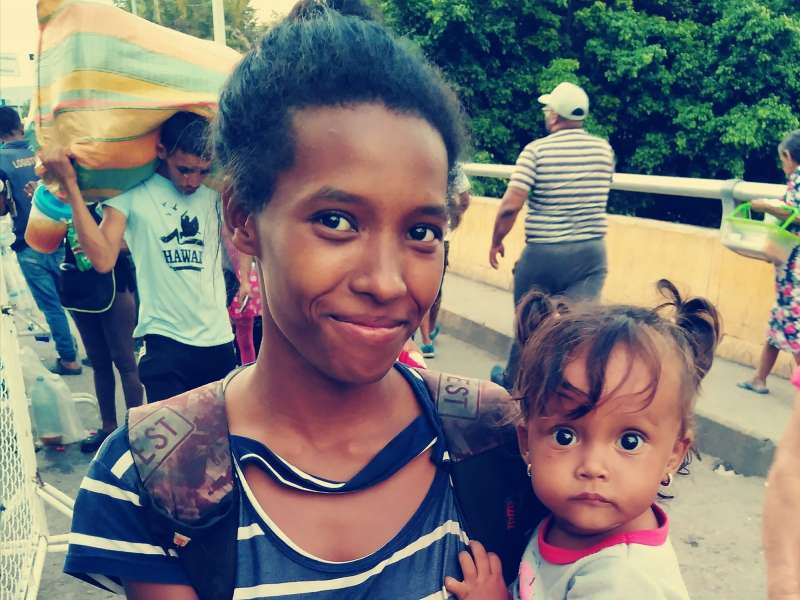 Medicine is another item which is scarce. In the immediate border slum of​La Parada there could be up to 2,000 people sleeping rough every night as affording accommodation is well out of their financial reach.
Many of the above rely on the generosity of a local charity who give out over 4,000 meals every day.
Making connection
Our path crossed with a local Colombian ministry,​'Soy Satura' who were providing 200 nutritious soya rusks and fruit juices for primary school children who came every day to school from Venezuela. This is where we decided to channel some of our funds. Orlando and his wife Angela have been running this ministry in​La Parada for the past 3 years.

We spent night after night just talking to people about their experiences in Venezuela. Incredible to see faces light up as you treat them to a hot meal or bless them with $20 towards feeding their families. For others, we helped to set up small informal business as street vendors.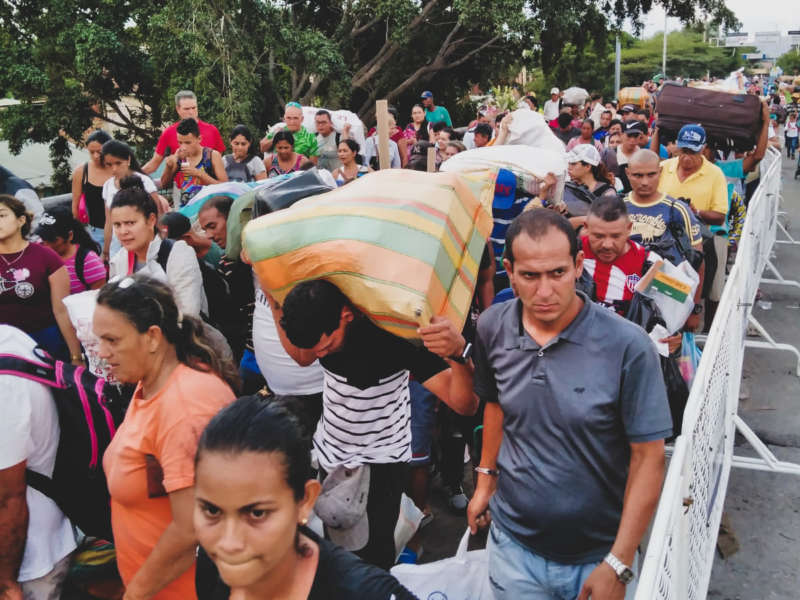 Reversal of fortune
It was touching for many people that we had travelled so far to help them in their time of need. It's incredible to think that 30 years ago it was the Colombians who were fleeing war and taking refuge in Venezuela, at that time the richest nation in Latin America — a very real example of how things can turn from good to bad in a very short period of time.
It was great to be able to send a team to have feet on the ground to even help and encourage in a small way. We saw around 100 saved during our time on the ground.
Thank you to those who gave, we were able to send over £5300. And to everyone who supported us in your thoughts and prayers.