We can do more together!
September 2019 News
The summer months were as busy as usual for the Drop Inn family. We had people serving in India, Zambia, Latvia and most recently our team returned from Burkina Faso after running an amazing camp for almost 500 kids.
Grateful
Every one of these trips had an emphasis on blessing the most in need and vulnerable boys and girls in the communities where we have ongoing projects in.

We are very grateful for those who have once again sacrificed their time, treasure and talents to love others so well.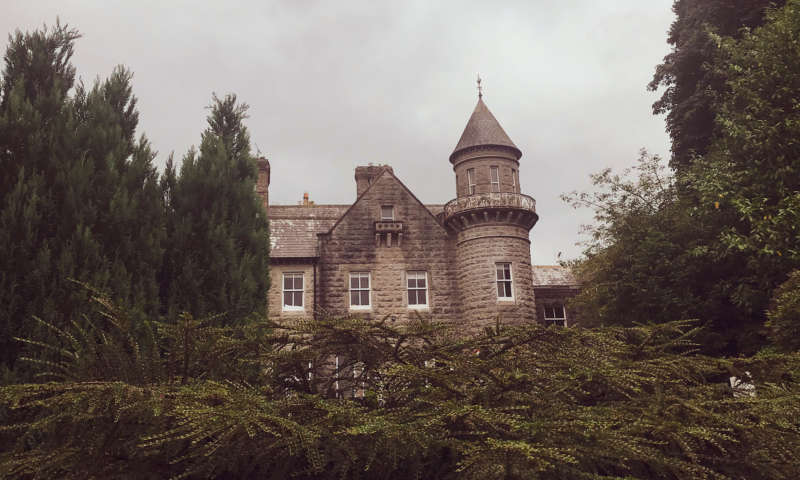 Lots of activity at Drop Inn HQ
Back home in Northern Ireland, Ballyards Castle has had a busy time. It has been our joy to host various teams from around the world, some who have come to serve the church in Ireland, others who have to come to connect with us and those who have come to retreat. And to make sure there was enough beauty around the place, we were able to host 2 weddings at the castle too.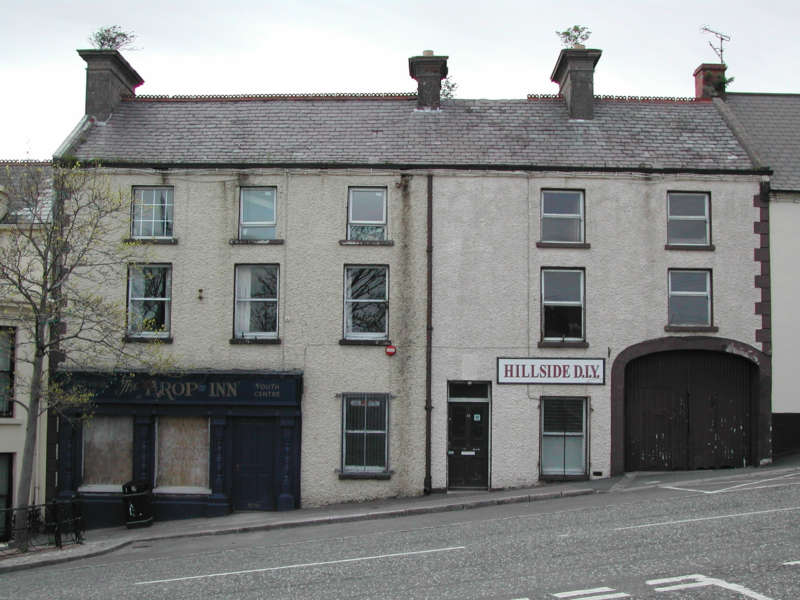 25 years of hope, help and healing
We are now making plans for our 25th anniversary celebrations in October and November. Drop Inn opened the doors of our first youth centre on the 5th November 1994 and we are wanting to celebrate with those who have been part of the journey in any way.
Keep your eyes open for details over the coming weeks.
We would really value your prayers for us in this season. We want to continue what God has done as we have partnered with Him and with His people. If you feel you could support us in any way, please do! We can do more together!
Back to the top