New Tin House is officially open
Tin House Coffee officially opened its new shop today (Wednesday 6th January 2016) in Portadown.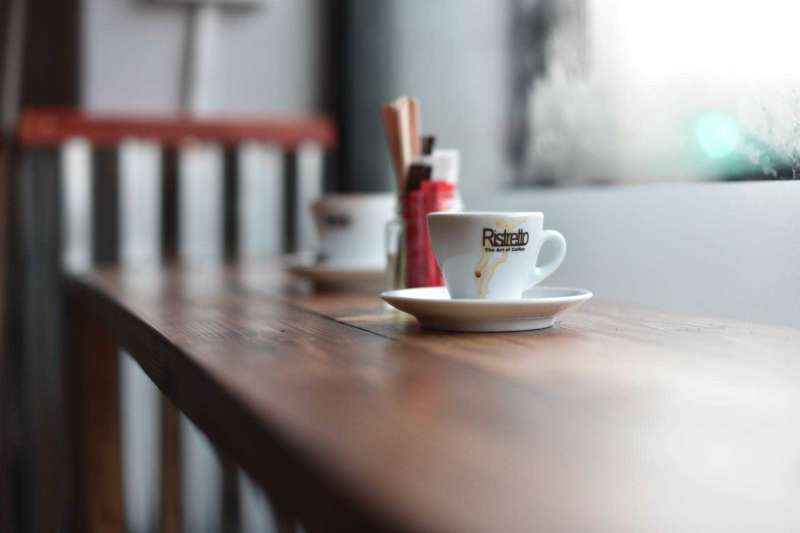 Although we moved just down the street we are excited for growth and some lovely new features for our customers.
We are one of the first in the area to offer a large upstairs seating area for enjoying time with friends or quietly studying. Another fun area space is our new kids corner. Our hope is to create a fun space for children's to play while Moms relax. We also love being able to offer our fair trade coffees from around the world, adding variety and some new favourites for future customers.
We hope that this space is relaxing and home away from home. Feel free to join us on Friday for our Grand Opening Party featuring live music by Juram Gavero.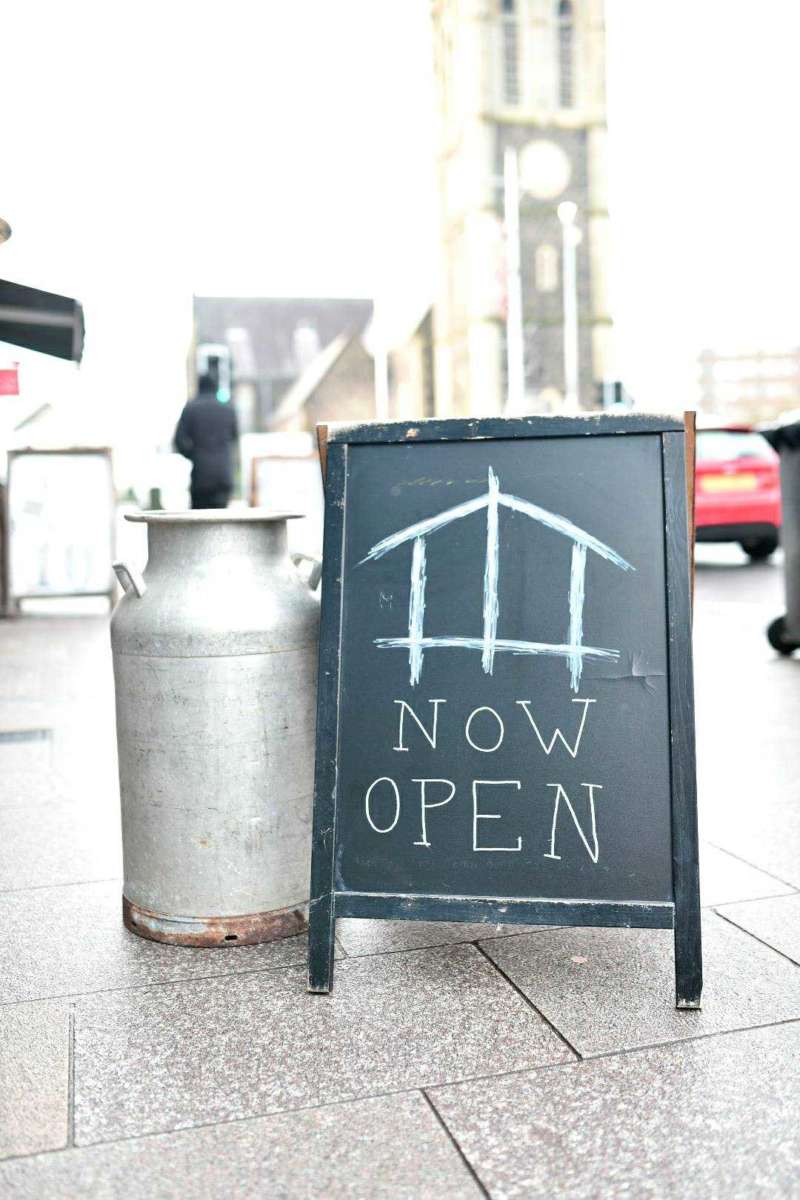 Back to the top