It's hard to imagine Drop Inn without the photographs of our projects.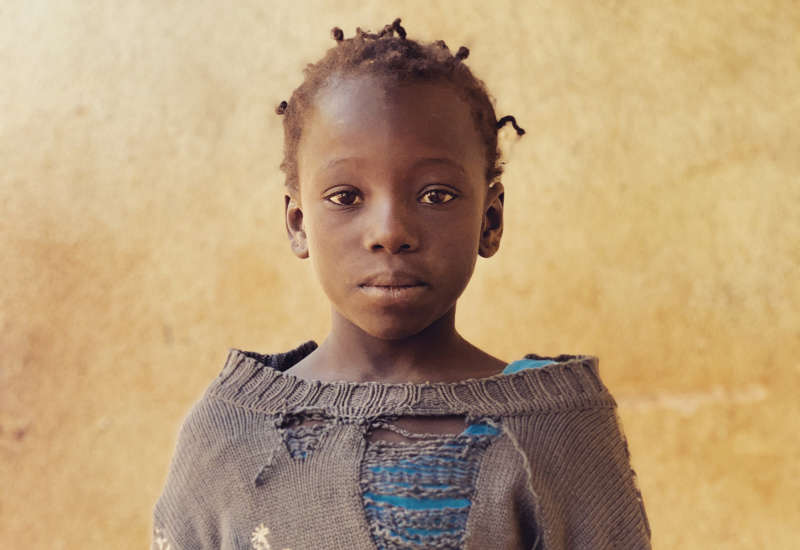 Guidelines for taking photos
If you plan to take photos for use on our publications, consider bringing a

DSLR

for quality and ease of transfer.
However, if professional equipment isn't possible to bring with you, it is possible to get high quality photos on a smartphone:

Take photos and videos in landscape, unless you are shooting portraits specifically.
Take care in framing your photos and videos. See rule of thirds.

We recommend storing and sharing via Google Photos / Drive or DropBox using the highest resolution you have.
If you can, name the file in a way that describes the photo, eg. jane-meeting-sponsored-children-in-koudougou-jan-

19

.jpg
Don't share the photos in Word or Pages documents (if you are writing a report). If you want us to use photos in a report, supply them separately (again via a sharing service like Google Photos / Drive or DropBox.
Guidelines for using photos
If you are putting together a social media post, report or a leaflet and wish to use photos, please follow these guidelines:
Photos or videos should be those taken for Drop Inn
Avoid using photos from other sources. Never mislead your reader into thinking a photo is from one of our projects when it's not.
If you are using stock or library photos – from unsplash or news organisations, credit the source or if it's for illustration purposes, make that clear.
Avoid putting graphics on top of photos. If you feel you need to do this, consult the Drop Inn Media team.
If you are using logos from other organisations, take care in adhering to their guidelines.
Lastly, the photos you use should have an impact. But the order of preference in choosing photos for your publication is:

Appropriate
Original (photos from Drop Inn's own projects)
Professional
Back to the top