Friday, 1st July
Latvia Youth Camp
Enjoy fun and fellowship with young people from Latvia.
A week at one of our Latvian Summer Camps, with an opportunity to serve hundreds of local youth. Fun! Fun! Fun!
Back to the top
Drop Inn began working in Latvia in 2010. Formerly part of the old Soviet Union, Latvia gained independence in 1991 but wasn't fully ratified until 1994.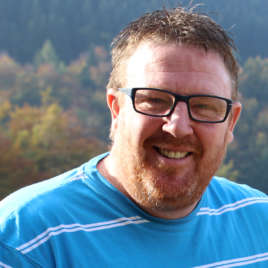 Missions and Trip Application
Passport

To travel with us you will require a passport valid for 6 months after the return date. Individuals without a valid passport should apply for one at their earliest convenience.

Useful sites: Passports on GOV​.UK, DFE (Ireland) Passport

Insurance

We require you to have adequate Travel Insurance if you're travelling with us. Make sure you have the appropriate insurance for your destination.

Useful sites: Insure and Go, Money Supermarket

COVID Restrictions

At time of travel, some countries may still have COVID-19 restrictions in place. We would advise you to check ahead before you travel. It is strongly recommended that you carry proof of full vaccination against COVID 19 when you travel.

Useful sites: COVID 19 Travel Advice (Northern Ireland), Coronavirus Updates (gov​.uk)


Protection

Some countries require or recommend vaccines. Without certain protection you may not be able to enter a country. Please check before you book your trip.

Useful sites: NHS Fit For Travel, Travel Health Pro