A chance to serve in our projects in India.
Enjoy 10 days visiting our partners in and around Hyderabad. This will be a 3‑location trip, and work will include evangelism, a visit to our friends at TENTS Ministries and a visit to HOPE Children's Home.
Back to the top
In addition to current exploratory work in one of India's largest cities, Hyderabad, Drop Inn Ministries continues to work in two different areas of the country.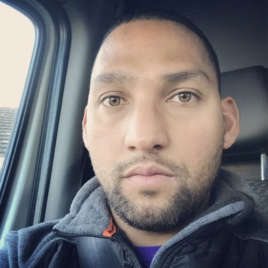 Missions and Trip Application
Passport

To travel with us you will require a passport valid for 6 months after the return date. Individuals without a valid passport should apply for one at their earliest convenience.

Useful sites: Passports on GOV​.UK, DFE (Ireland) Passport

Insurance

We require you to have adequate Travel Insurance if you're travelling with us. Make sure you have the appropriate insurance for your destination.

Useful sites: Insure and Go, Money Supermarket

COVID Restrictions

At time of travel, some countries may still have COVID-19 restrictions in place. We would advise you to check ahead before you travel. It is strongly recommended that you carry proof of full vaccination against COVID 19 when you travel.

Useful sites: COVID 19 Travel Advice (Northern Ireland), Coronavirus Updates (gov​.uk)


Protection

Some countries require or recommend vaccines. Without certain protection you may not be able to enter a country. Please check before you book your trip.

Useful sites: NHS Fit For Travel, Travel Health Pro