NOTICE • (Updated 23 Mar 2020)
Due to the ongoing coronavirus crisis, this event has been cancelled
If you have any concerns, please get in touch.

[Cancelled] Working to bring relief in South America
Connect with our Colombian and Venezuelan partners as we work to bring relief in the crisis in this part of South America
With the constant flow of Venezuelan refugees fleeing their nation, the Colombian border city of Cucuta is an ideal place to serve some of the neediest people escaping the dire situation in their land. We will partner with local organisations to help feed and and support those in need.
Photo from Unsplash (For illustrative purposes)
---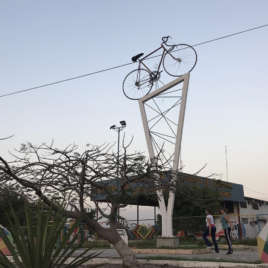 Currency: Venezuelan Bolívar