Clinic update January 2019
It's taken a number of years to get to this stage, but the end is in sight.
Our partner, Etienne Yamaego, updates us on progress of the clinic. The building is close to completion, ready for painting and decorating. He is waiting for documentation from the local government, who really like what the team have done. Keep supporting us with your donations, shopping and practical help. Thank you.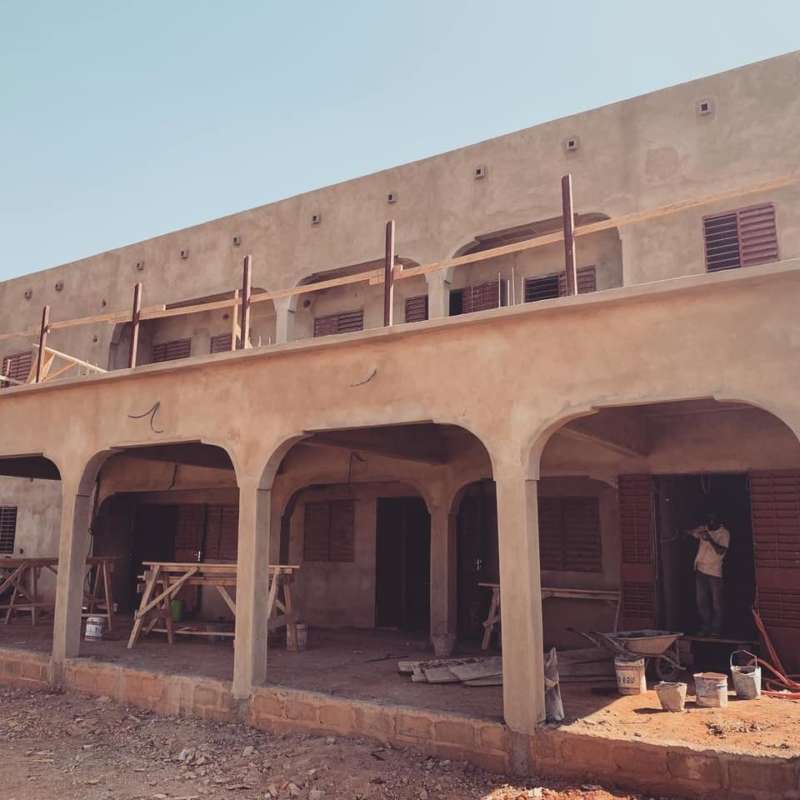 Back to the top