Richhill local, Kelly Brown, has returned to Belarus to visit the work with children with special needs. We asked her to keep us posted each day. This is her diary.
Day 1: At the Daycare Centre
Today was a very special day, as this was the first day we spent at the day care. We introduced Leah and Katy to all the kids and teachers. We had to opportunity to play games with them and just have fun. (As you can see from the pictures below)
We also got to catch up with Emilia (one of last years Interns with Drop Inn) who is helping out by translating for us.
Highlights Leah & Katy: meeting all the kids for the first time. Kelly: Seeing and spending time with the kids she got to know last year.
Fun fact of the day — a peep hole does not work from the both ways, you can only see through it from one side! (tried and tested by our very own Leah)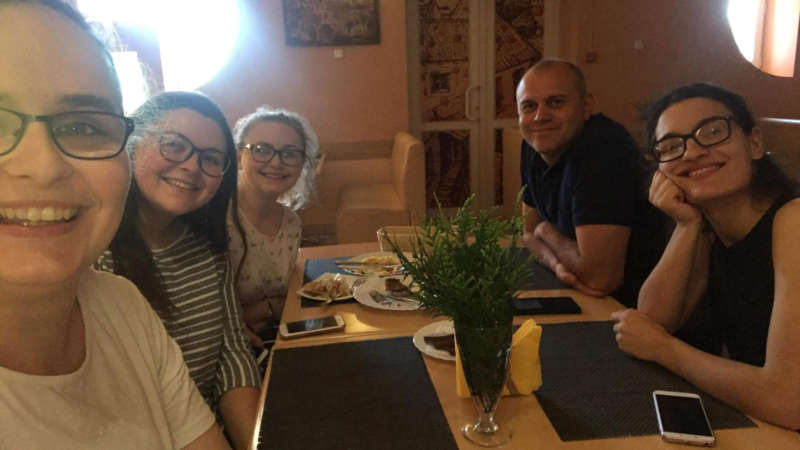 Day 2: Painting and dancing
We started the day by playing with the children outdoors and we had lots of fun. Afterwards we created a painting (a house drawn by our very own Katy!) and balloons created by the kids finger prints. In the afternoon we did some dancing and played games. For the rest of the evening we had some much needed rest. Tomorrow is going to be a messy day.
Highlights
Leah: Anton's animal noise show
Katy: Playing football with them
Kelly: We had the chance to see online all the items which have been bought for the sensory room which we have been raising money for.
Day 3: In Day Care
As always today was another great day, we had a little sports day with the kids followed by some sensory play with slime and fake snow. With the mess we made, we might not be welcome back!
The day was ended by a lovely tour around the city of Polotsk (Interesting fact: most of this city was destroyed in the Second World War) and of course some delicious pizza. We all really enjoyed getting to do some sensory things with the kids and seeing the smiles on their faces and getting to see Emilia's home town of Polotsk
Day 4: A relaxing day
Today was a nice relaxed day, just getting to spend time with the children and getting to show them love a little more, which was good because, as the week comes to an end, we are all feeling a little tired. To make the day a little more exciting we also visited a police station… don't worry we didn't do anything it was just to register our residence in Myory.
Highlights
Leah: Being able to put milk in my tea (in Belarus it's usually served black)
Katy: Getting a little gift from one of the daughters of the family we are staying with
Kelly: Being able to make Valentin (one of the little boys) smile and laugh!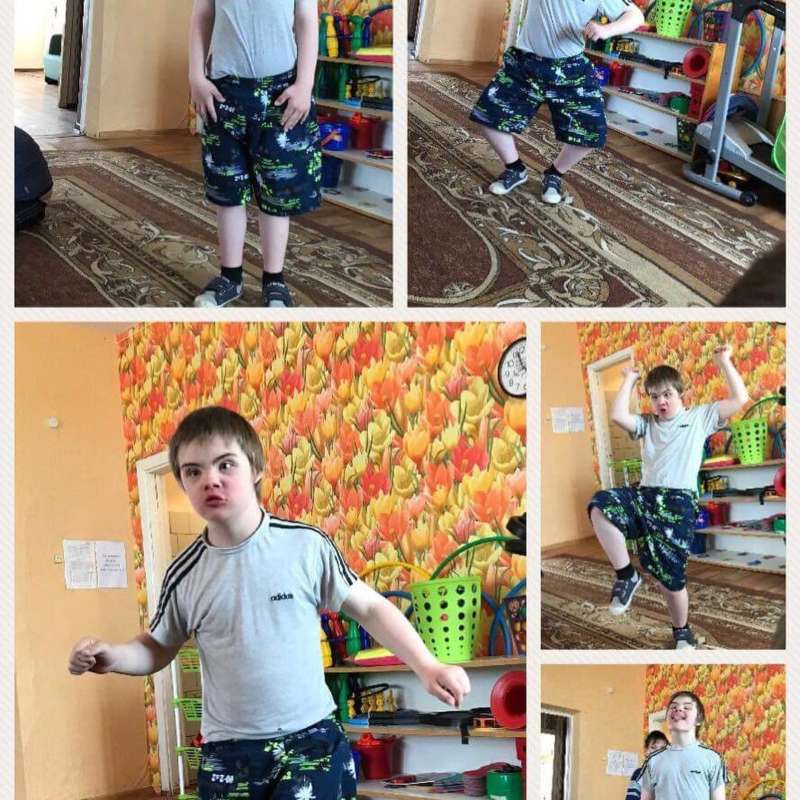 Day 5: Final Day
Safe to say when I woke up this morning I knew today was going to be very emotional. This week has been amazing, spending time with these amazing kids. Love doesn't need to speak the same language to show it's there.
We spent the day playing with the kids before we had a little goodbye party with all the children and teachers.
We received some lovely gifts from the day care, then balled out eyes out crying when we where leaving.
This place holds such a special place in my heart and I can't wait to return again very soon.
Later in the evening, we taught some children from the church English and had lots of fun.
Special thanks to our amazing translator Emilie for translating for us this week, it definitely would not have been possible to do all we did this week without Emile and we will miss her a lot
Until next year…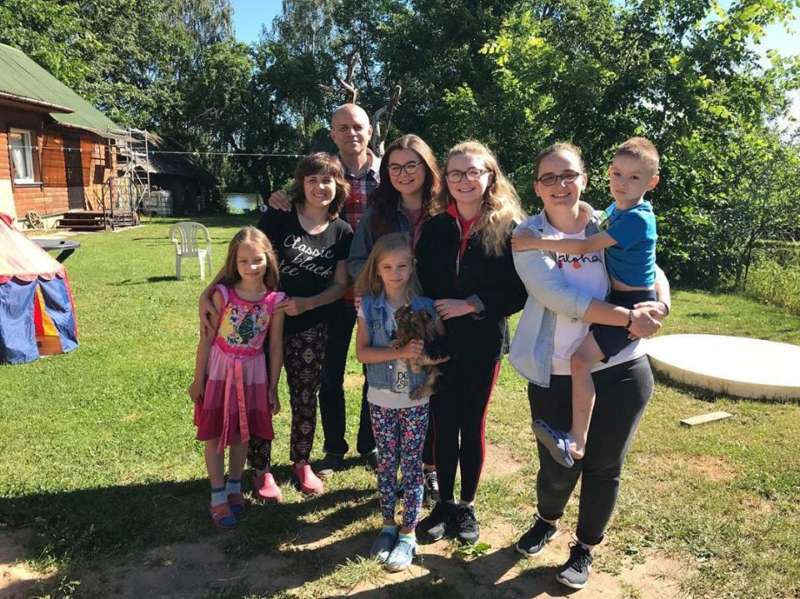 Back to the top