Drop Inn Isle of Man's year in review
2016
Looking back over 2016, we are absolutely amazed at the generosity of the public, both individuals and local churches and organisations, that supported Drop Inn financially or partner with us on a regular basis: from donations of pre-loved goods to funds raised throughout our small island.
So much has happened this year. Great progress has been made on our building projects in Rwanda.
Steve and a team from Drop Inn spent some time on the Macedonian border.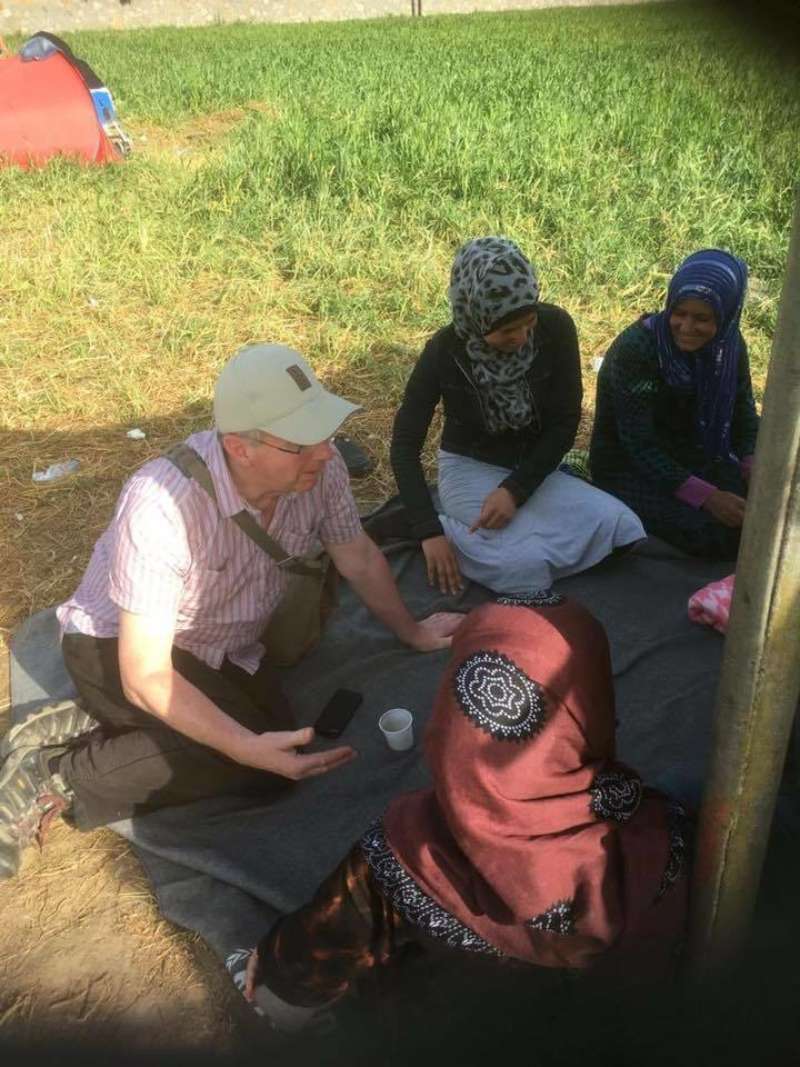 and in Athens, providing food and support to refugees who are struggling to survive. We are so thankful for the huge efforts made by our fantastic team of volunteers who work tirelessly in both our shops.
We had so many great opportunities to raise money this year. We made the most of the TT races and took part in the Global Village at Tynwald. Abbie did us proud at the Sulby Fair, organising a stall to raise money for children in Africa. Lula used her musical skills on the piano to raise awareness for children who live with no clean water.
Local church, Living Hope Community Church also did their part, raising funds as part of their FUN Day at Ramsey Rugby Club during the summer. The kids at LHCC Toddle Inn in Ramsey toddled along the promenade, raising money for our maternity wing of our hospital in Rwanda.
Towards the end of the year, we managed to deliver thousands of shoeboxes to Latvia. We were thrilled to open our new shop in St Paul's Square just before Christmas.
Thank you for helping us make a difference. Keep supporting us throughout 2017 as we reach out into our community and across the world. God bless.
For more stories and photos, visit the Drop Inn Isle of Man Facebook page.
Back to the top