This year's deadline is
8 November 2019
The Drop Inn Shoebox Appeal works each year to provide a little bit of joy and happiness to children of all ages in poverty stricken areas of Eastern Europe and Africa. This year we're working with Team Hope, which means we can send shoeboxes into even more countries.
The 4 Ws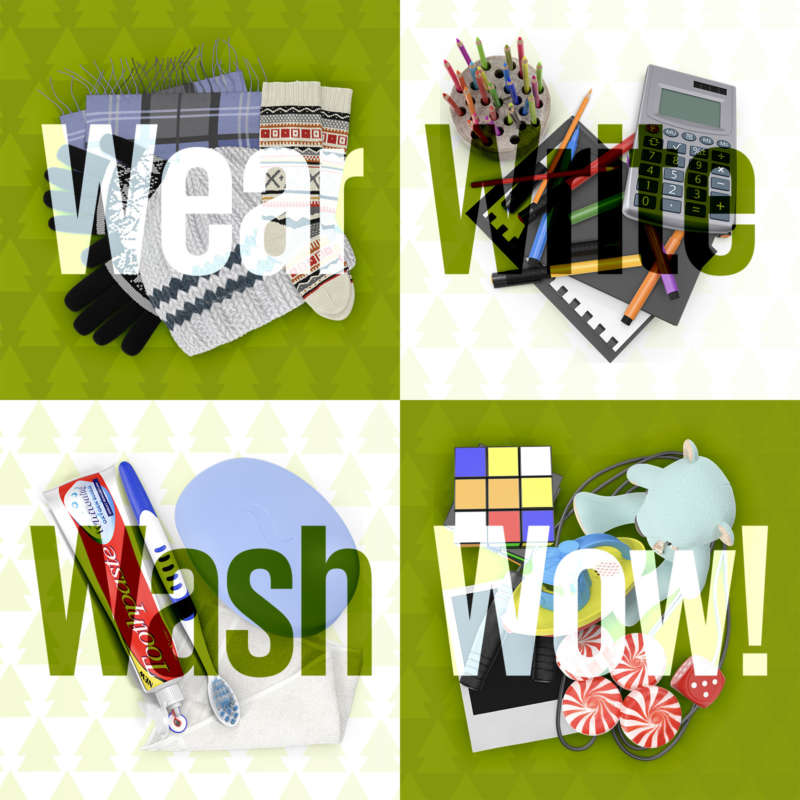 Can't think of what to put in your shoebox? Try our 4 W's
WEAR

: eg. scarf, woolly hat, gloves, underwear

WRITE

: eg. crayons, pencils, paper, colouring books

WASH

: eg. toothpaste, toothbrush, facecloth, soap etc.

WOW

: eg. a game, puzzle, or sweets.