Jason's journey moves into one of the oldest and largest countries in Europe, Ukraine.
1 – 5 November 2015
I've been in Ukraine now for one week.
From I've arrived God has been pushing me to step outside my comfort zone and changed what I though I would do. I almost refused to be a preacher or do anything that involved speaking but God had different plans.
I have preached at two different churches and I'm taken the morning devotions at the seminary. This is crazy for me! These things are really pushing me out of my comfort zone, but it's something I have enjoyed so much and God has spoken to me so much — stepping out in faith and being obedient.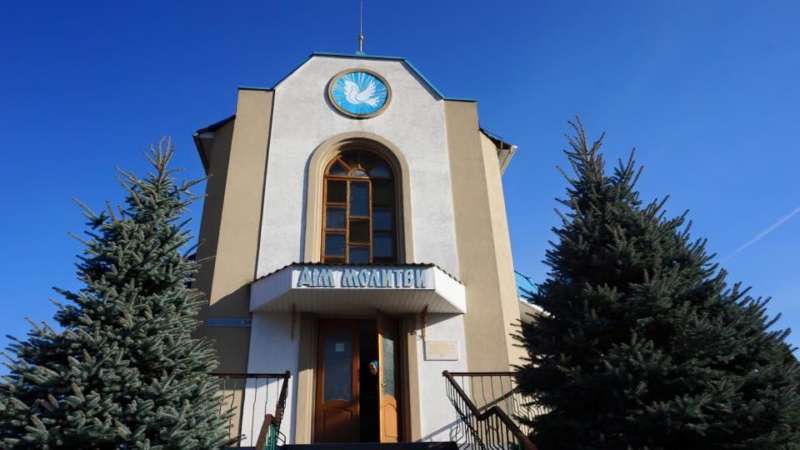 I have also visited many different cities seeing some local signs and i've been learning some of the history of Ukraine. I was invited to come to a university and apoke to a class that's been learning English. I gave them some insight sto our culture back in Northern Ireland. They seemed to enjoy it: they want me to come back to speak again. God is opening so many doors for me and I'm loving it. I'm doing things here I never thought I would ever do and I'm loving it. This is a very exciting time for me and I appreciate all the prayers back home for me.
6 – 9 November
Ukraine is currently at war, and as a reminder of what war can do I got to see some old WWII tanks. Sobering.
In the next few days I'll be heading with Alex to the ​"frontline" to distribute aid to the folk there. I'm a bit nervous as this isn't particularly safe. Keep me in your thoughts.
Friday 13 November
Spent some time in a local town, and checked out a building that has the potential for a church / youth club / community centre. It needs a lot of work, but we're keen on it.